Baylee Brei Yoga
A Life On And Off The Mat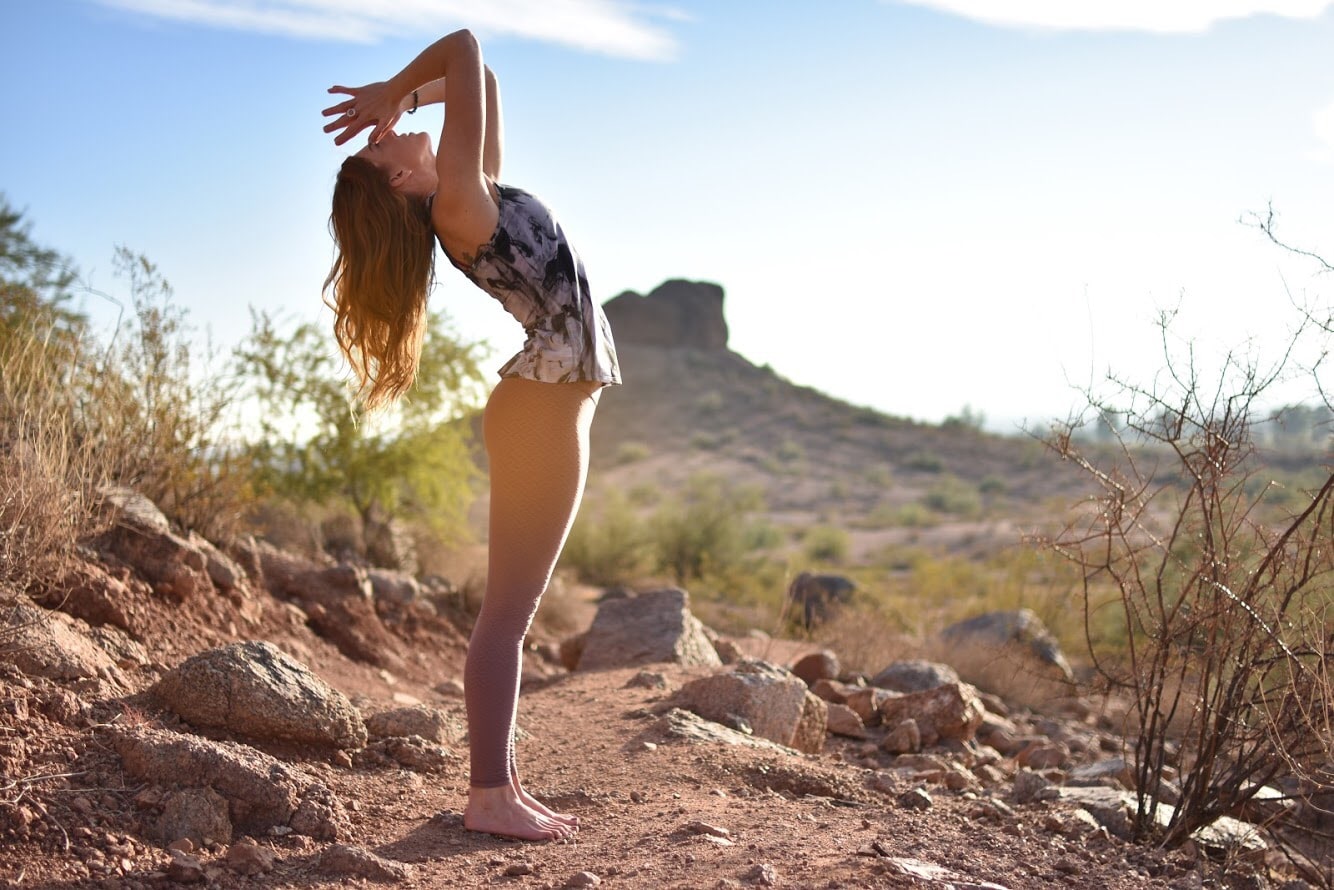 Private Yoga Class Offerings
Private Yoga Lessons
A 1-on-1 Experience
Schedule your private yoga class at a time and place that is convenient for you. Avoid rushing to class or finding space in a crowded studio. One-on-one private yoga classes are a great way to enhance your poses or get introduced to yoga without the distraction of others. Because of the more personal experience, I will be able to focus solely on you and your alignment.
Private Group Yoga Classes
For Groups of 2-30
Private group yoga classes are perfect for families, co-workers, couples or groups of friends wanting a more private experience. Students may choose to practice in the comfort of their own homes, office, or at the nearby park. Private group yoga classes are a great way to experience the benefits of practicing with others without the crowded studio or inconvenient class times.
Bachelorette Party Yoga Classes
Relax and Unwind From The Festivities
My main focus for these classes is to promote togetherness through the practice of Yoga. This gives the bride and her tribe the opportunity to take a break from the party and leave her mat feeling ready to take on the rest of the weekend. I offer a variety of packages that can include champagne toasts, aromatherapy, organic juices, and more!
A Little About Me
My journey to teaching others started in a small yoga studio in Tucson, Arizona. It was here that I began to fall in love with the practice. After moving to Denver, CO, I began a karma yogi work trade with a local studio and was quickly overcome with sense of pride. I was reminded of the joy that selfless dedication to others brought me. Upon moving to the Phoenix, AZ area, I have decided to place that dedication into teaching the positive practice of yoga to my community. I have learned so much about myself through yoga and teaching private yoga classes. I live every day to enable others to learn more about themselves and experience their full potential. I strive to focus on my students' individual connection to yoga and find out what it is that sparks their passion for this practice. Whether you are just starting out or have being doing yoga for years, taking a private yoga class with an instructor has many benefits. Contact me to find out how I can help you grow in your practice. I look forward to seeing you on your mat!
I Look Forward To Practicing With You!
Classes are offered on a sliding scale. Please contact me directly regarding prices or to get more info.